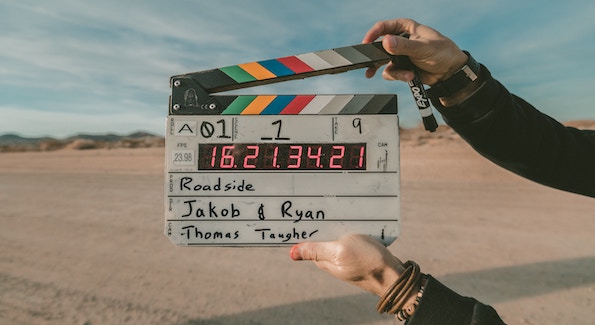 The global FOSS4G is the annual geospatial cornerstone event where the latest developments are presented, new projects are introduced and exciting geospatial exploration directions are grasped. Core people of our community and newcomers alike join FOSS4G each year to talk about their work, their plans, to share and gain knowledge. Participating in a global FOSS4G is a must for every person in the geospatial field, irrespective of professional background or experience level or of the application domain. Yet, sadly, joining the global FOSS4G is not in everyone's reach.
When planning FOSS4G 2019, we have struggled to the best of our ability to make this conference as affordable as possible, yet we understood that even with the lowest fees and economical side expenses, many more stars must align for people to participate. On top of that, let us not forget that August is still a holiday month!..
For all those that cannot join us from various reasons in a week from now, in Bucharest, we are happy to say that you can tune in to the live streaming of all 11 parallel tracks and of course, the plenary sessions following these links http://streaming.media.ccc.de and https://www.youtube.com/channel/UC_2Lyc9VUX-jC-E1prJitHw.
Also, each talk will be recorded and published in the week following the conference. We are keen in the long time preservation of the FOSS4G 2019 talks, thus all will be stored on TIB AV-Portal.
We would like to express one more time our gratitude to the ones that are making all of these possible, C3Voc. They have kindly and generously answered positively to our call, offering their time and invaluable experience and knowledge voluntarily.
Thank you! The geospatial community is offering their appreciation.