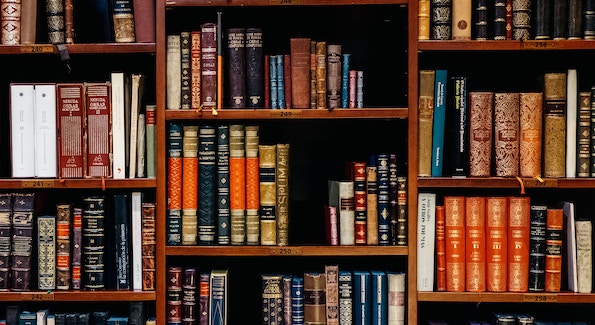 We live in the Internet area. Have a question? Google it. Want to find a workaround to your GIS related issue, send an email to the mailing list, write on the forum. Surely, in no time an answer will pop up. Yet, we believe that no matter how many ways we have to reach that piece of information so necessary to solve our problem, the book will never lose its place among the valuable belongings to anyone, professor or entrepreneur, coder or data scientist.
Prepare your wish list to complete your GIS bookshelf as our knowledge partners, Locate Press and Manning, offer us goodies.
As many of you know, Locate Press specializes in publishing books focused on open source geospatial software and they, as knowledge partners, will offer especially for the FOSS4G 2019 participants, a 30% discount (using foss4g code) to all their books in which we all found guidance and eye candy maps.
Our knowledge partner Manning is here to test your luck! You can buy any Manning product, in any format, with 40% discount by using the code ctwfoss19. Moreover, 5 FOSS4G 2019 participants will take home one ebook of Algorithms and Data Structures in Action and 5 others will enjoy the book we all know and love, PostGIS in Action. So, we hope you brought your lucky hat, because 2 raffles will take place on Friday in our awards ceremony. Wan' in? Go visit the OSGeo booth and write on a piece of paper one word that best describes for you the FOSS4G2019, your name and your email address.
Good luck!