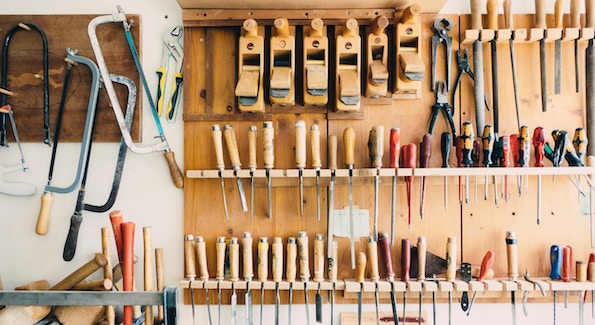 The global FOSS4G is the meeting point of the open source solutions for geospatial gurus, no matter if you are thinking desktop or web, visualization or processing, working in the cloud or creating the perfect cartographic representations. That is why the 2 day-time before the conference is a magical time, it's the workshops' time!
We are happy to announce that now the hot workshops are out for grabs! The FOSS4G Workshop Committee had a challenging task in selecting just 42 workshops out of the almost 80 received! You can imagine the difficult decisions made, but you can also grasp the high quality and the fresh topics on display. So hurry up, limited seats!Please also be aware that EarlyBird registration will close on 10th of June 24:00 UTC!
Unfortunately, we don't have a mechanism of adding workshops to already made registrations, thus if you have already registered you need to make a new one selecting only the workshops.
And if it is to mention not-to-miss things, don't forget that the FOSS4G EO Data Challenge will close today! This is the perfect opportunity to test the biggest infrastructure providers, have access to great EO data and, even more important, to work with the leaders of the Earth Observation domain.
Oh, and yes, stay tuned for the complete and detailed FOSS4G2019 Bucharest program..!