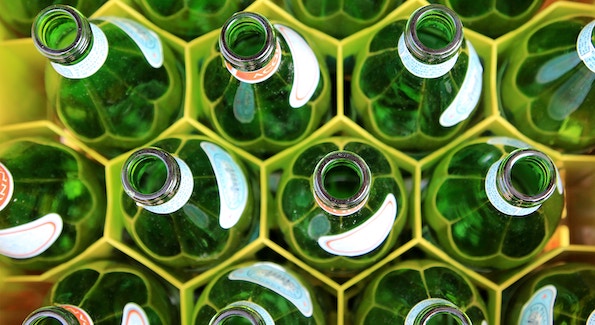 Green is the colour of your FOSS4G 2019 participant T-Shirt. Green is the spirit of our conference. In preparing FOSS4G 2019 Bucharest, we were keen on being as protective as possible of our environment and we spared no effort for it. We are kindly asking you to join us in our effort and pay special attention to the following.
All plates, forks and knives are compostable products thus please, throw them in the same trash can with the leftovers of your lunch.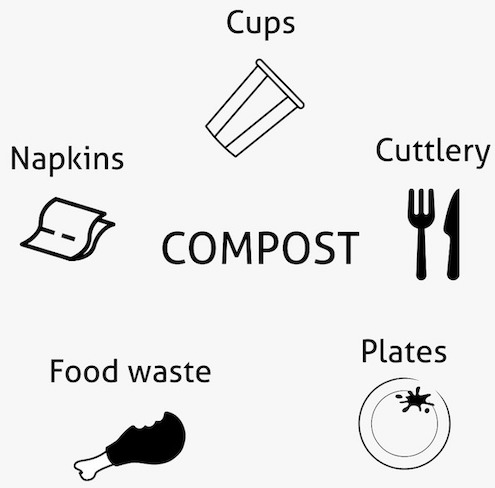 We have no plastic bottles, cups or such other items. All bottles are glass, so please throw them in the designated trash cans: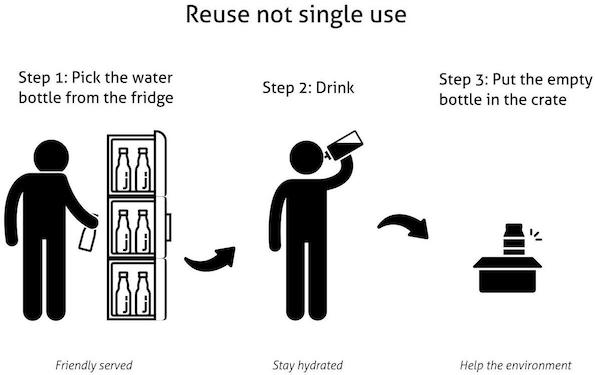 Last but not least, please use the selective waste trash bins installed all around the workshops' venue.