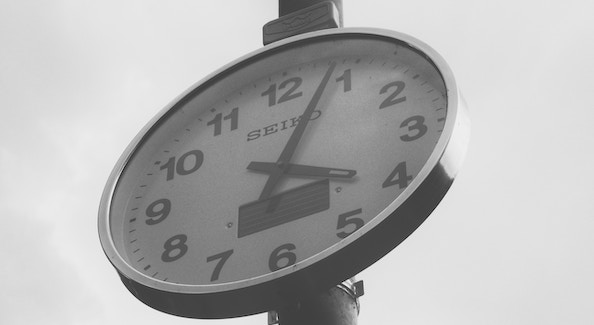 On April 10th, we have launched our invitation to all startups, developers, students and researchers to envision and build valuable open source applications using large volumes of EO data and state-of-the art technologies. We are honoured that our call has been received with great attention from the community that materialised in great proposals and solid partnerships. Yet, the interest in the EO Data Challenge, both from submitters and from potential partners has not faded at all, but increased significantly as we approached the deadline. Thus, by popular demand, we have decided to extend the deadline until 31st of May.
There are three ways you can get involved in FOSS4G EO Data Challenge:
Submit a solution for an existing challenge. Our early partners proposed a number of challenges along with mentors and suitable infrastructure. Check them and join the challenge you think you have a solution for.
Submit your own challenge idea and solution. Tell us if you have your own challenge idea and potential solution. We will find you a good mentor and adequate infrastructure to turn that idea into reality.
Propose a new challenge. Join us as a partner by proposing a new challenge.
All participants will have our gratitude and applause, yet only the best solutions will be rewarded. All prizes will be announced by the FOSS4G EO Data Challenge Committee in a ceremony on the 30th of August and will consist of:
At least four prizes of 2000 – 2500 Euro each for the best solutions to new or predefined challenges;
2500 Euro for the best solution for "EO based retrospective time series analysis";
2000 Euro for the best solution for "Explore your country using KOMPSAT";
2000 Euro the best solution for a challenge that is using Copernicus Atmosphere Monitoring Service (CAMS) data;
2000 Euro the best solution for a challenge that is using Copernicus Climate Change Service (C3S) data and tools;
One winning team, selected by the European Space Agency, will be invited to join the ESA-ESRIN Copernicus app camp from 16-20 September 2019 all expenses paid;
Consulting to turn your idea into a sustainable business case;
Credits to be used on FOSS4G 2019 EO Data Challenge Infrastructure Partners.
Find out the new EO Data Challenge partners and extended possibilities here