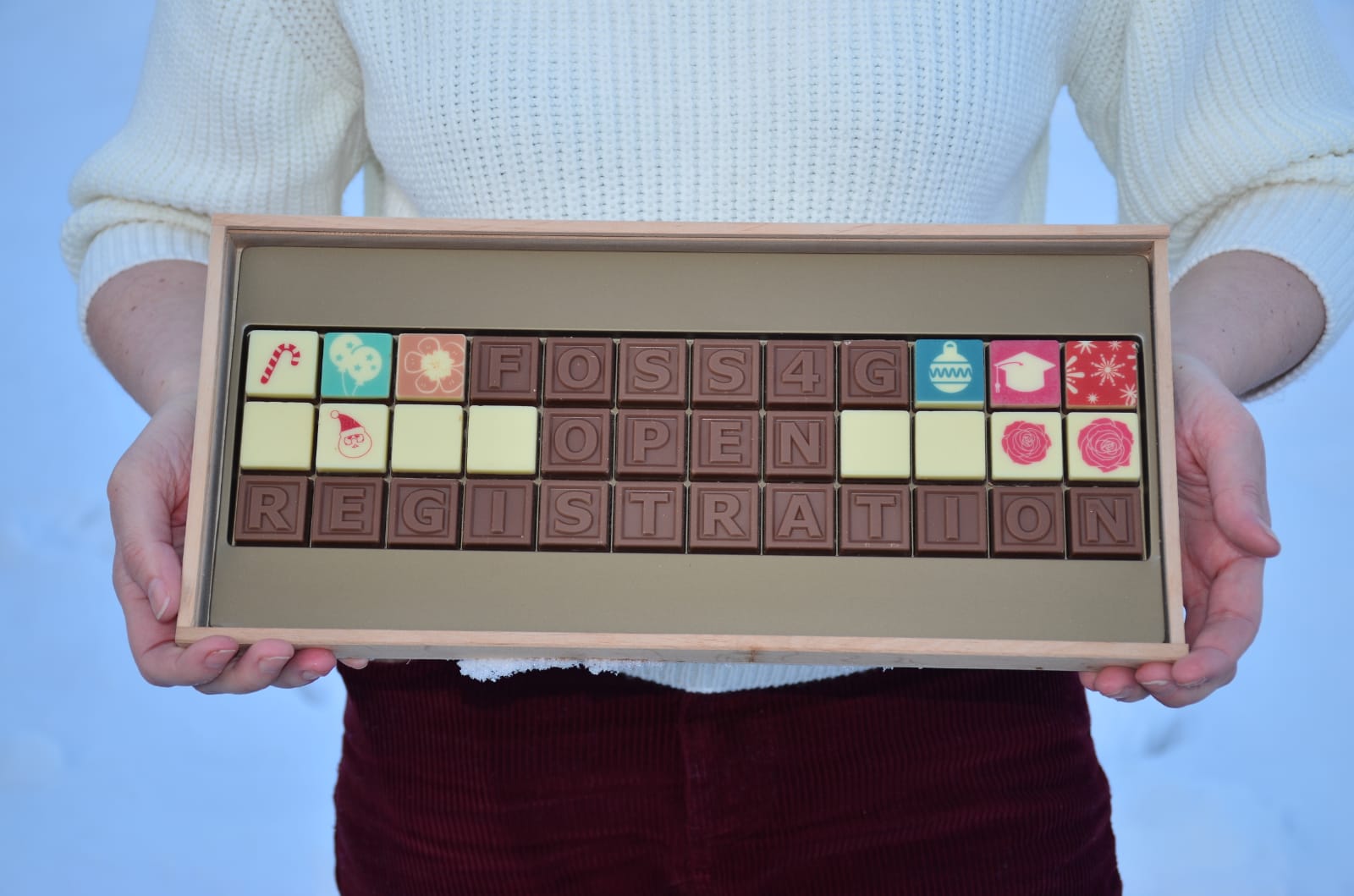 We are honored to announce the international geospatial community that the registration for the geospatial event of the year FOSS4G 2019 is now open! And more…
We've made a promise to the community and we are delighted to stand before you today and say that we kept our word. We promised to do our best to make this global FOSS4G the most affordable of all times and it is! Joining the geospatial international community for one week packed with dynamic, valuable, timely events in a vibrant European capital city is more at hand than ever before. The EarlyBird for FOSS4G 2019 Bucharest is at the historical level of 330 EUR and it offers you everything you could ever need for such a tech gathering: access to plenary session (28-30 august), access to conference tracks (28- 30 august), access to 300+ talks, access to mobile app, ability to contact attendees, access to Ice Breaker Party (29 august), access to Gala Dinner (29 august), access to Pub Race Offers (28-30 august), access to Academic papers post event, access to presentations post event, conference kit, email support.
Furthermore, FOSS4G 2019 #historicalearlybird comes with a surprise not to be missed! For the first 100 participants, we have prepared 100 special FOSS4G 2019 T-shirts! This way, we – the Bucharest Local Organizing Committee – show our appreciation for your early, comforting support for the conference. If this you might have expected, our next surprise will definitely.. surprise you! We are deeply thankful for the opportunity to invite you in our home, Romania and we would like to offer you a small, captivating Romanian Passport. Curious? Be among the first 100 FOSS4G 2019 participants and you'll receive a wonderful collection of interesting facts of Romania all packed in the Curious Passport.
No FOSS4G would be possible without the valuable input of sponsors. They are the conference's backbone contributing to the values, principles and progress of our community. Support us in our work to organize FOSS4G2019 Bucharest as one of the most memorable FOSS4G events. The call for sponsors is now open. Please, take a look at our suggestions and find the one that best suits your needs and preferences.
Sponsoring is not yet possible but you want to actively contribute to the success of FOSS4G 2019 Bucharest? Become a volunteer! Besides valuable input in making FOSS4G 2019 happen, you will receive a free ticket to the conference (including the ice breaker and gala dinner). Interested?
Sponsorship is not for you, neither volunteering but you still want to help FOSS4G 2019, then Spread the Word!
Of course, FOSS4G 2019 is much much more than T-shirts and wonderful new places to visit. Program, Workshop and Academic committees are almost fully formed and ready for action! We are honored to say that the FOSS4G 2019 program will be shaped by remarkable people in the geospatial international community. Check out the Committee webpage to see who will review your FOSS4G 2019 contribution as Call for Papers and Workshop will open next week!
Follow us in the following months and find out all about the geospatial event of the year!