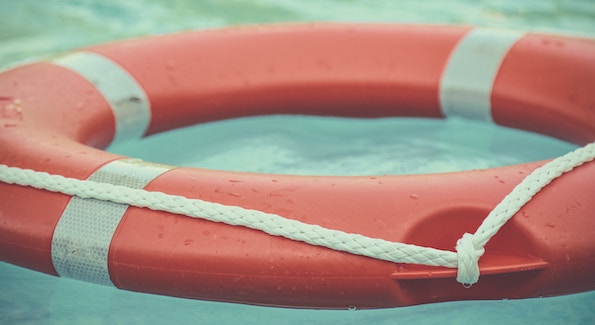 We worry about the weather, we worry about the last bug report we read, we worry whether we will catch the next train home or where it's best to on holiday this year. Each day we constantly think and analyse about a million things. We, the BLOC, do the same. We constantly think of all elements that together mold into your FOSS4G2019 and analyse if we made the best choices, if there is something more that has to be done, something that needs to be changed. Yet, among all things, there is one aspect we know it is perfectly covered, your and our safety.
During the FOSS4G2019 conference (28-30 August), there will be at the venue the observant team of the Mobile Emergency Service for Resuscitation and Extrication (SMURD). SMURD is an emergency rescue service based in Romania and we are very happy that they have accepted to voluntarily oversee that all participants at FOSS4G2019 will remain worrying of the everyday things, weather, bug reports, what talks to see and to whom to catch in the next coffee break.
Safety comes first. Always.